Emily Lee
After 8 years as part of the leadership of SF Rising, this fall, I will be transitioning into a part-time role as Strategic Advisor. Since joining the staff in 2015, I have poured my political heart and soul into building SF Rising as a multi-racial civic engagement alliance, alongside our member organizations. I am truly proud of how far we have come in building out an organization that prioritizes the needs of San Francisco's BIPOC working families in times of deep uncertainty. I extend a deep thank you for joining this movement with me that builds the power of our most impacted communities.

I am thrilled that Celi Tamayo-Lee, SF Rising's Co-director, will move into the role of Executive Director this November. Celi is a 3rd-generation, born-and-raised San Franciscan, non-binary person of color.
Celi has been an integral part of San Francisco Rising for 6 years, building our college student organizing, our campaign to end student debt and win free college, and convening our member organizations to create a stronger, more unified alliance. With Celi's commitment and dedication to our organization, community, and movement, as well as the new generation of leaders Celi has helped train and organize, I'm confident that SF Rising will reach new heights.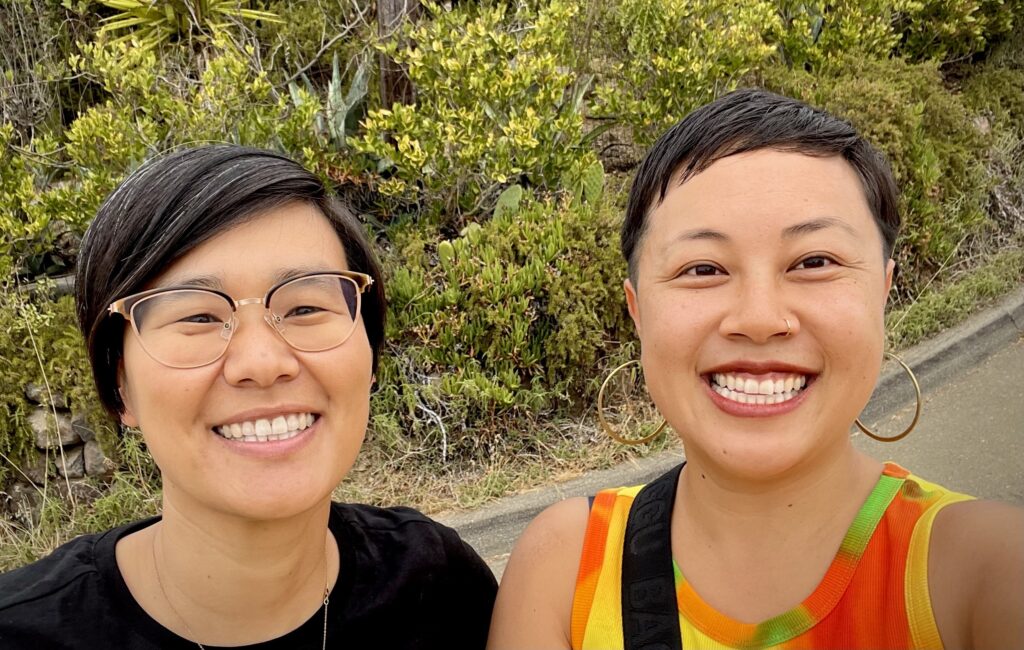 My role in the movement isn't coming to a close, it's just shifting. After I take a sabbatical starting in November, I will come back next spring as SF Rising's part-time Strategic Advisor and begin a leadership position at Seed the Vote, a national organization working to get out the vote in 2024! I will be splitting my time between local and national elections in 2024, so I hope to still see many of you at a door knocking or phone banking shift next year!
In solidarity,
Emily Lee
Co-Director
SF Rising