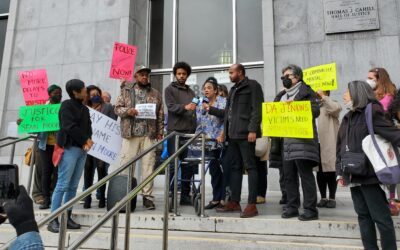 SAN FRANCISCO – On Friday morning, District Attorney Brooke Jenkins' office did not object to yet another delay in the case against the SFPD officer Kenneth Cha who killed Sean Moore, failing to bring justice for the family and delaying accountability once again....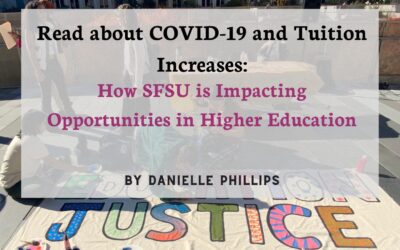 written by Danielle Phillips San Francisco State University is recognized for its commitment to creating opportunities for communities of color. The incentive to create a more equitable education experience came about in 1968 when students of color showed incredible...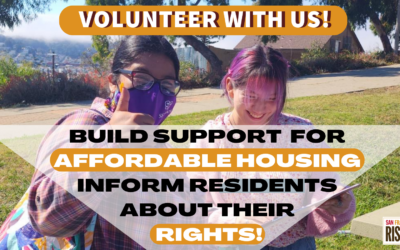 We are partnering with We Are California to talk to our neighbors in the Richmond District about affordable housing. We are talking to our neighbors about what their housing situations are like, helping inform them of what their rights are and how to protect...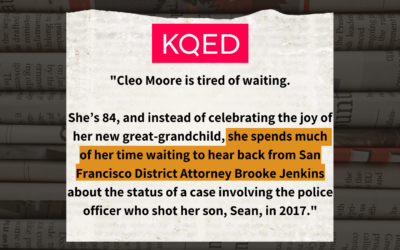 Published on KQED. by Joe Fitzgerald Rodriguez Cleo Moore is tired of waiting. She's 84, and instead of celebrating the joy of her new great-grandchild, she spends much of her time waiting to hear back from San Francisco District Attorney Brooke Jenkins about the...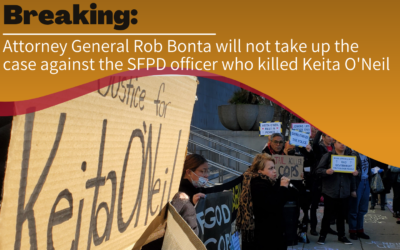 We are deeply disappointed at the news that Attorney General Rob Bonta has declined to take up the case against former SFPD officer Christopher Samayoa who shot and killed Keita O'Neil in 2017. If we cannot count on our District Attorney nor our Attorney General to...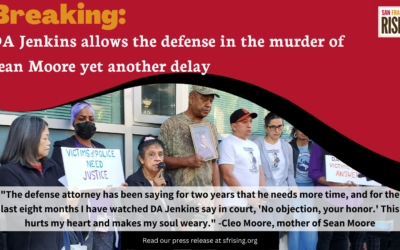 PRESS RELEASE FOR IMMEDIATE RELEASE: April 27th, 2023 SAN FRANCISCO – On Friday, April 28th at 9 am, a hearing for SFPD officer Kenneth Cha who shot an unarmed Black man, Sean Moore, took place at San Francisco's Hall of Justice, Dept. 20. District Attorney Brooke...
In 2017, Sean Moore was shot by SFPD officer Kenneth Cha and 3 years later, he died from his injuries. Sean's family has been coming to court every few months since charges against the officer were first brought by DA Chesa Boudin in November 2021. Since DA Brooke...
When Bob Lee was murdered on April 4th, some media outlets and political figures throughout and outside of San Francisco co-opted his death to spew hatred about our city, and more specifically about progressive criminal justice reform. They assumed that the murder was...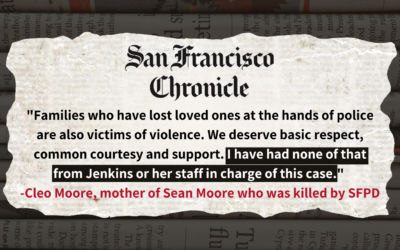 Published in the SF Chronicle By Cleo Moore "In 2017, San Francisco police officer Kenneth Cha shot my son, Sean Moore. Sean was standing on the front steps of his home, unarmed and suffering a mental crisis when Officer Cha shot him. The police were called to Sean's...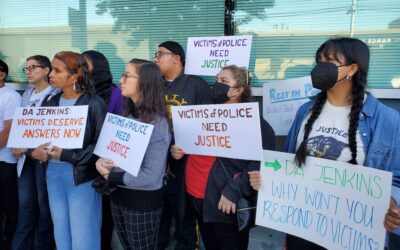 Just as we were processing the horrific mass shootings that took place in Oakland, Monterey Park, and Half Moon Bay last week, the Memphis Police Department released footage of the murder of Tyre Nichols by police this past Friday. The egregious violence of the...